The YFL Scholarship Program is available for current high school seniors and first year college freshman.
Applicants with the highest exam scores and strongest essays will receive the following scholarships:
1st place - $25,000
2nd place - $20,000
3rd place - $18,000
4th place - $15,000
5th place - $12,000
6th - 10th place - $7,000 each
11th - 30th place - $5,000 each
Fill out the required Scholarship Application Entry Form. Please make sure your contact information is accurate, as it will be used to contact scholarship recipients. Once you hit submit, you will be presented with a pdf download that contains 30 multiple choice questions and three essay questions. Print the document and answer all questions in the financial exam by circling the best answer. Choose one of the three essay questions provided and respond with a maximum of 500 words.
Mail your completed Financial Exam and typed Financial Essay to the Youth Financial Literacy Foundation by December 15, 2017.
Late submissions will not be accepted. Essays must be typed and double spaced. You must include your Full Name, Email Address and Phone number at the top of each page. The name you include on your documents should match the name you have submitted in this online Scholarship Application Entry Form.
Website: http://yflfoundation.org/EnrollOnline.aspx
________________________________________________________________________
2017 Skilled Labor Shortage Scholarship
by HomeAdvisor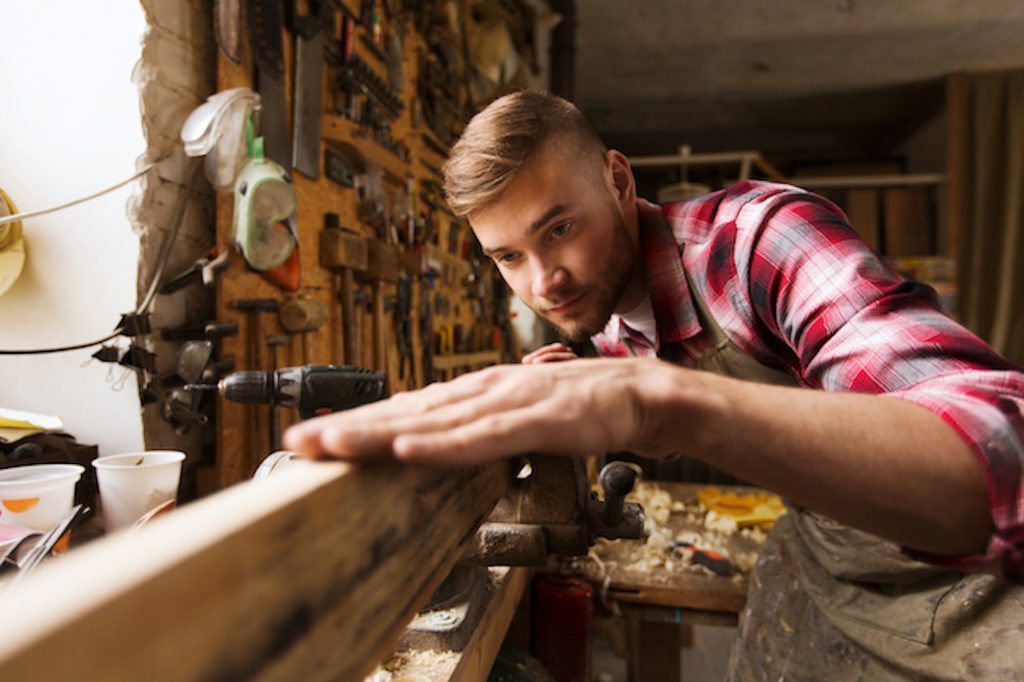 Win a $5,000 Scholarship!
Tell Us How You Would Solve America's Skilled Labor Problem.
Imagine a world — just 30 short years from now — in which no one knows how to build a house or fix a leaky toilet.
America's facing a problem that could make that kind of situation a reality: High school and college students have stopped pursuing careers in important skilled labor trades like plumbing, carpentry, and heating and cooling. As a result, there is a shortage of younger workers with the knowledge and skills necessary to take the place of older, retiring workers. This means that there may soon be few people who know how to perform the work that keeps our homes and businesses in good working order!
Our challenge to you: How do we fix it? HomeAdvisor will award a $5,000 scholarship to three students who can devise a creative solution to America's skilled labor crisis — further detailed in HomeAdvisor's 2016 Skilled Labor Shortage Report — by answering two questions:
What would be your strategy for solving the labor shortage?

What would you do to encourage others to attend a trade school instead of a four-year college?
Here's what you need to know:
How to enter: Simply email your well-developed, 1,000- to 2,000-word essay to scholarship@homeadvisor.com. (Be sure to proofread it first.)
Deadline: December 15, 2017 (11:59 p.m. MT).
Who is eligible:
High school seniors

who've been accepted to a college or trade school

Students currently enrolled in an undergraduate or graduate degree program at an accredited college, university or trade school in the United States
_______________________________________________________________________________________